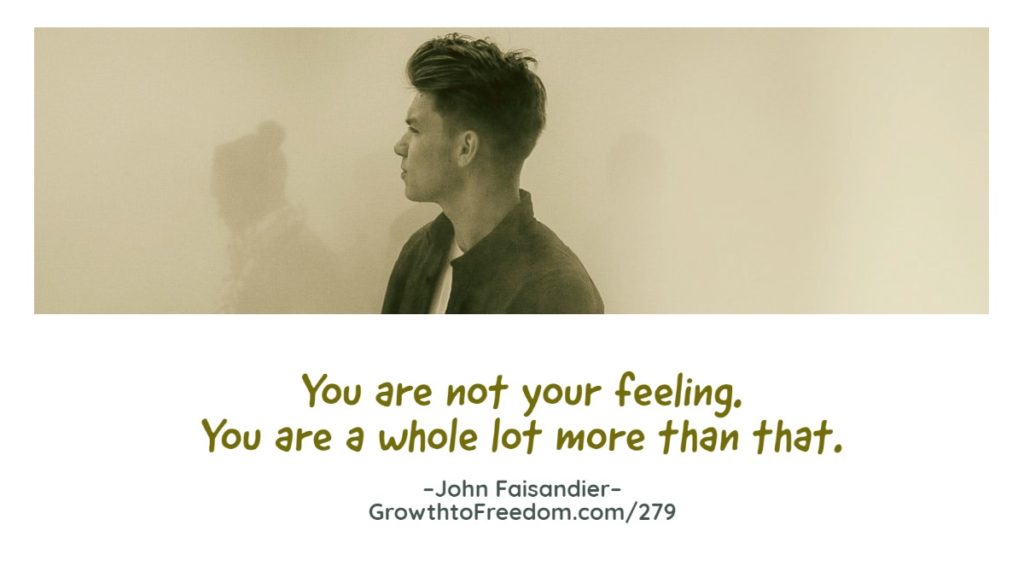 During lockdown I spoke with Dan Kuschell, whose popular Growth to Freedom podcast has thousands of listeners around the world.
These useful tips on understanding emotions can reduce stress and improve your life.
Here are some topics we touched on:
What drug addicts taught me that I never learned as a Catholic priest.
Why emotions are so difficult to deal with.
Lessons from rehab that everyone needs to learn.
Why there is no such thing as good or bad emotions. Only emotions we don't like.
How fear can stop you managing your emotions.
Why curiosity about your feelings can free you up.
What drives your unhelpful behaviours?
Listen to the podcast here: