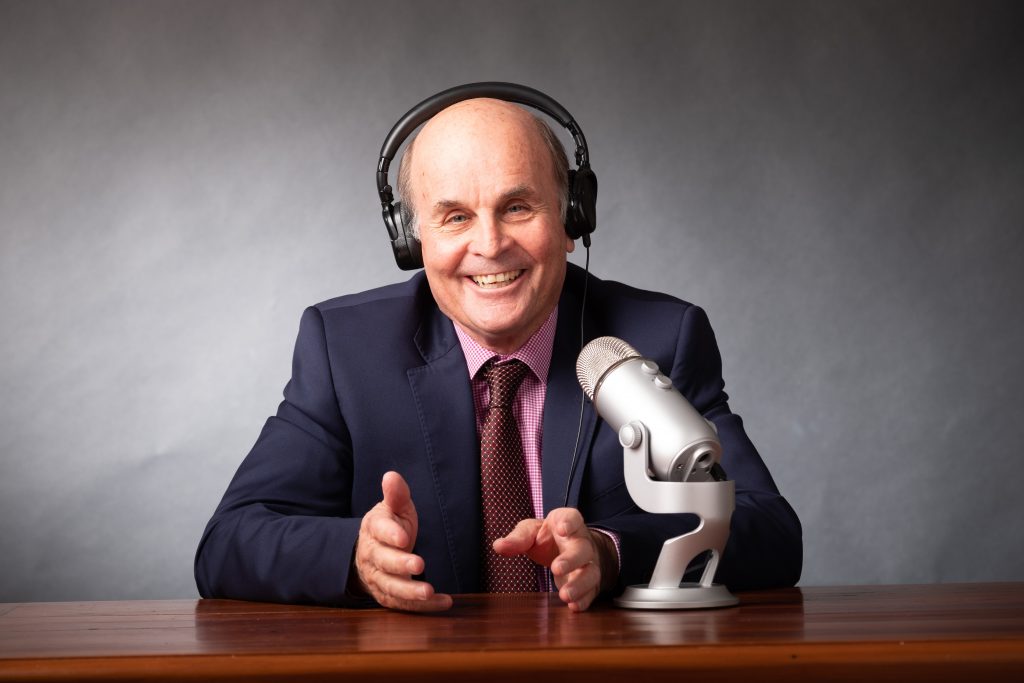 John grew up in a working class family of nine, before venturing abroad and taking up his first teaching opportunity as a volunteer in Tonga, at the budding age of 18.
He later went on to join the Catholic priesthood where he lived a celibate, religious life of ministry and chaplaincy for almost two decades, completing degrees in anthropology, theology and adult education along the way.
After 19 years in the priesthood, experiential psychodrama training ignited John's journey to wholeness, healing and intimacy and saw him step out into the world in search of real connection and deeper love. He soon met his future wife and 30 years later is now settled in Wellington, New Zealand, and is the proud father of a grown son.
John began his work as a psychodramatist in a drug and alcohol treatment hospital, and later went on to develop an effective program for managing emotions, difficult people and situations that has helped thousands since.
Author of the acclaimed book, Thrive Under Fire – John's teachings are shared in workshops and e-learning across the globe.