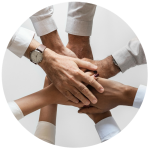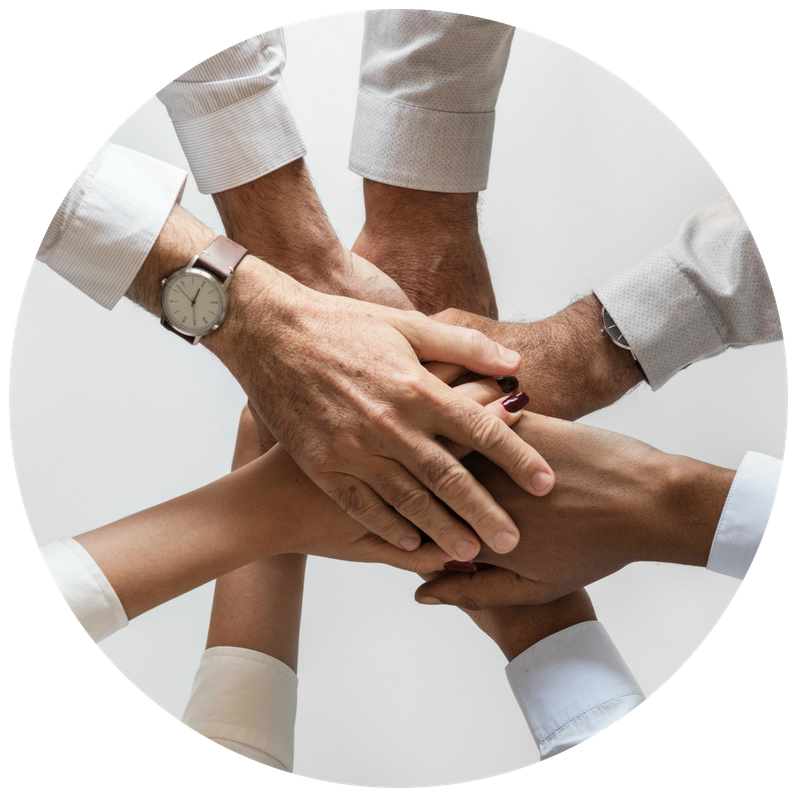 Does your team face these challenges?
Strong characters influencing group culture
Emotions dominating conversations
Giving and receiving feedback and apologising
Personal issues affecting the workplace
Supporting one another through restructuring and change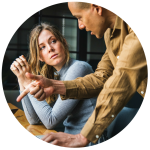 Are any of these ever a challenge to you and your managers?
Content for management development programme
Difficult conversations, saying 'No' nicely and dealing with disappointment
Managing the management team
Conflict in the workplace and coaching teams
Upset customers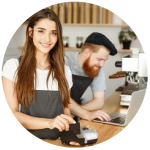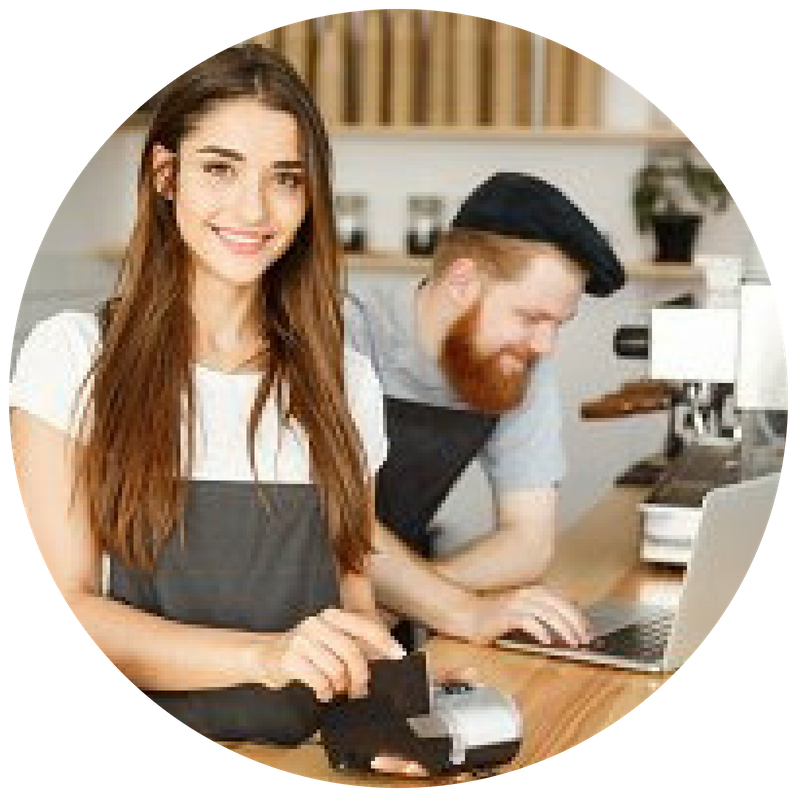 Do your staff face challenging customers?
Health and safety training – physical and psychological
Learning to stay calm in conflict
Best responses to upset customers
Not taking things personally
Recovering quickly after conflict
Building strong business relationships
"I did a TUF course over 10 years ago when I worked at Fonterra. The skills I learned in the course have stuck with me and prepared me so well for difficult and brave conversations, that I still think about it 10 years later. I thought I should pass that on. I see you do online programs, I'd be interested in hearing more so I can continue to upskill."
"This course is by far the best de-escalation course I have seen – my congratulations to the people who put this together, it needs to be compulsory with regular updates."
"I'm a brand new Survey Interviewer and have found your material very useful, personally and professionally. (Understatement, take a bow). In our new interviewer initial training, the TUF module was excellently presented. Within the first month I found myself re-visiting this TUF module - to prepare for what I knew was going to be a tough visit."