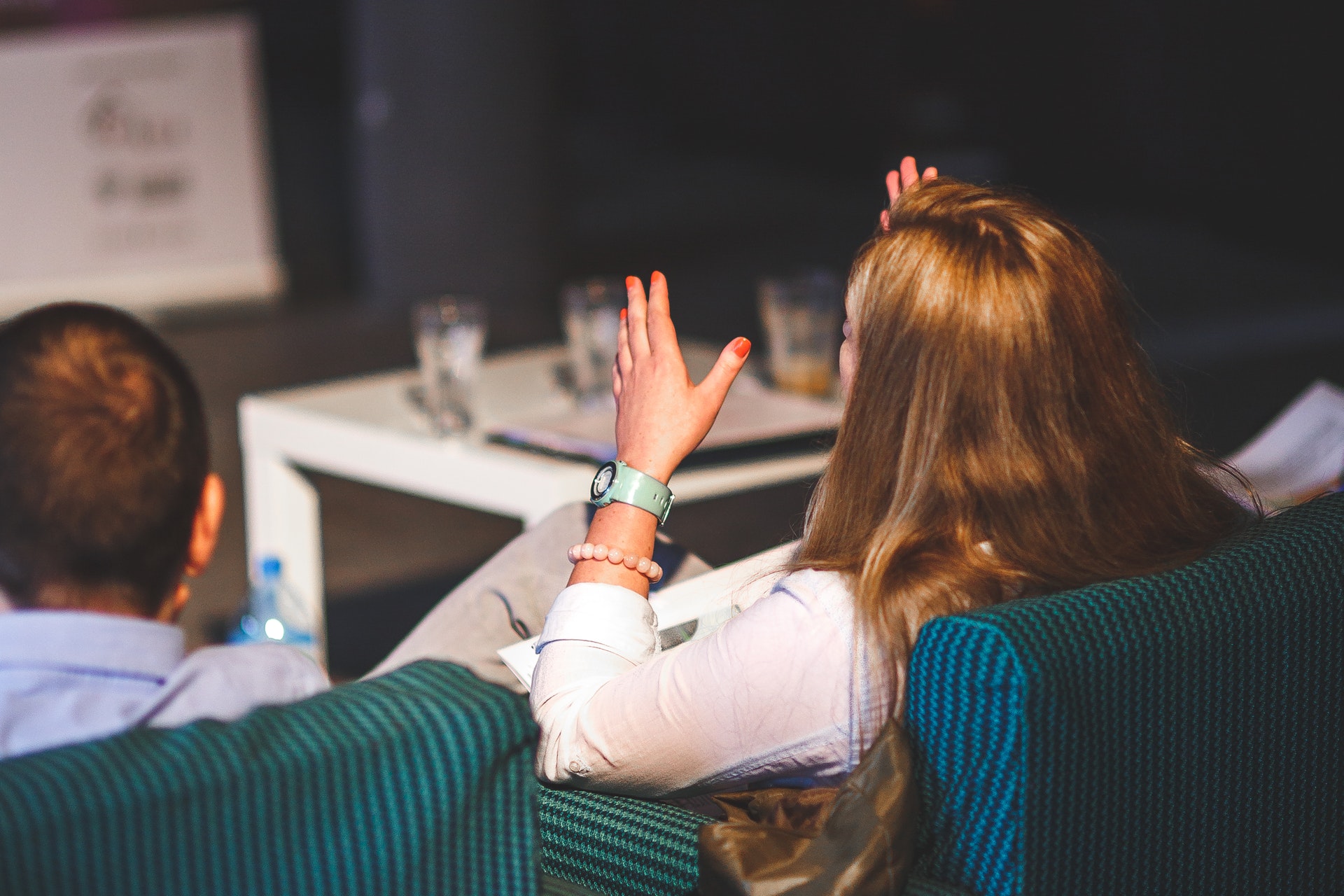 How can TUF online training help?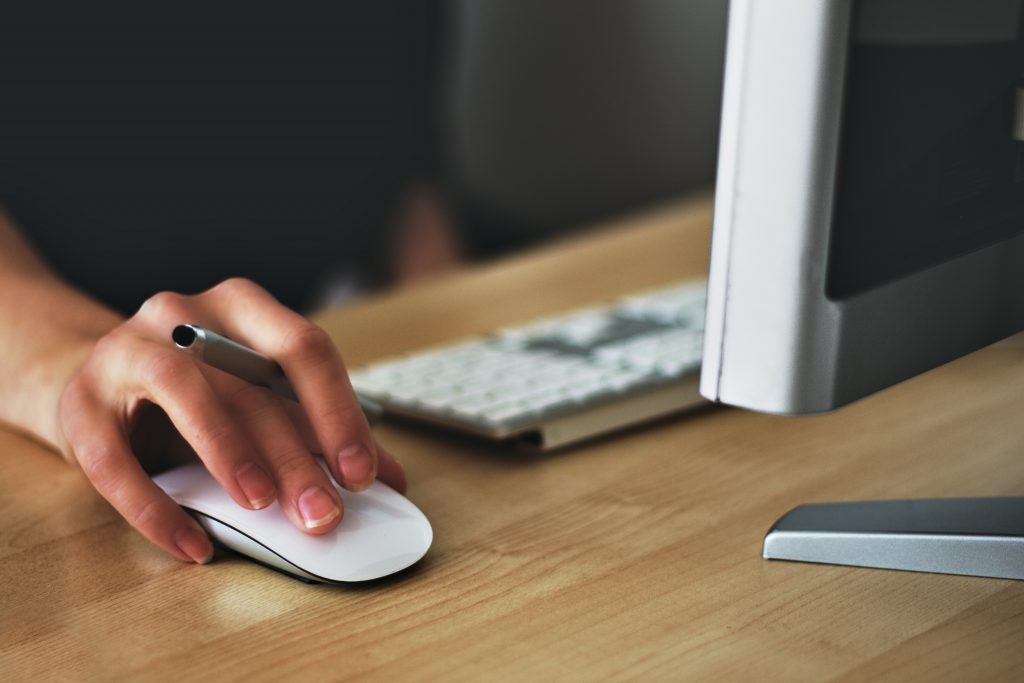 We have taken the essence of the TUF: Thriving Under Fire programme and put it into a highly interactive eLearning format.
Learn the first thing to do when someone is upset or emotional
Understand your own reactions when under fire – be less judgmental about yourself
Increase emotional intelligence and understand other people better
Learn steps to look after your own emotional well being
Develop empathy and understanding of others
Apply the learning in all relationships, not just at work
Program applies to all levels of an organisation including managers, front line staff and back office workers
The Format
Four modules each takes about 25 minutes
Total of 15 topics covered within those four modules
Each topic takes about 10 minutes – best done in short bursts with time to practice the new skills
Accessed from any computer or mobile device – complete at any time or place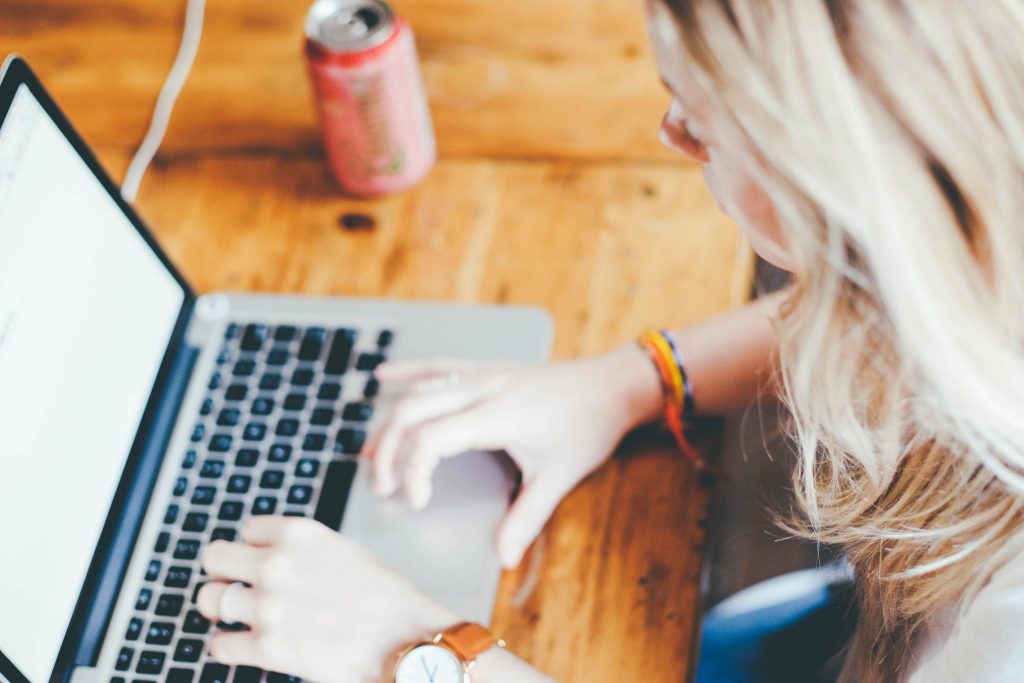 Activities and Application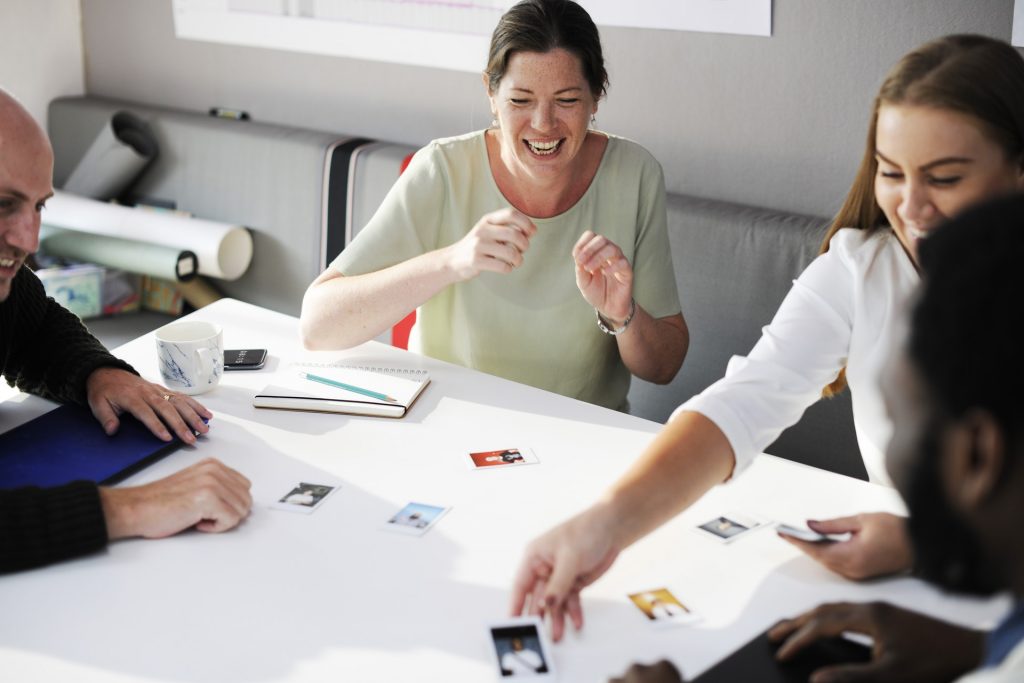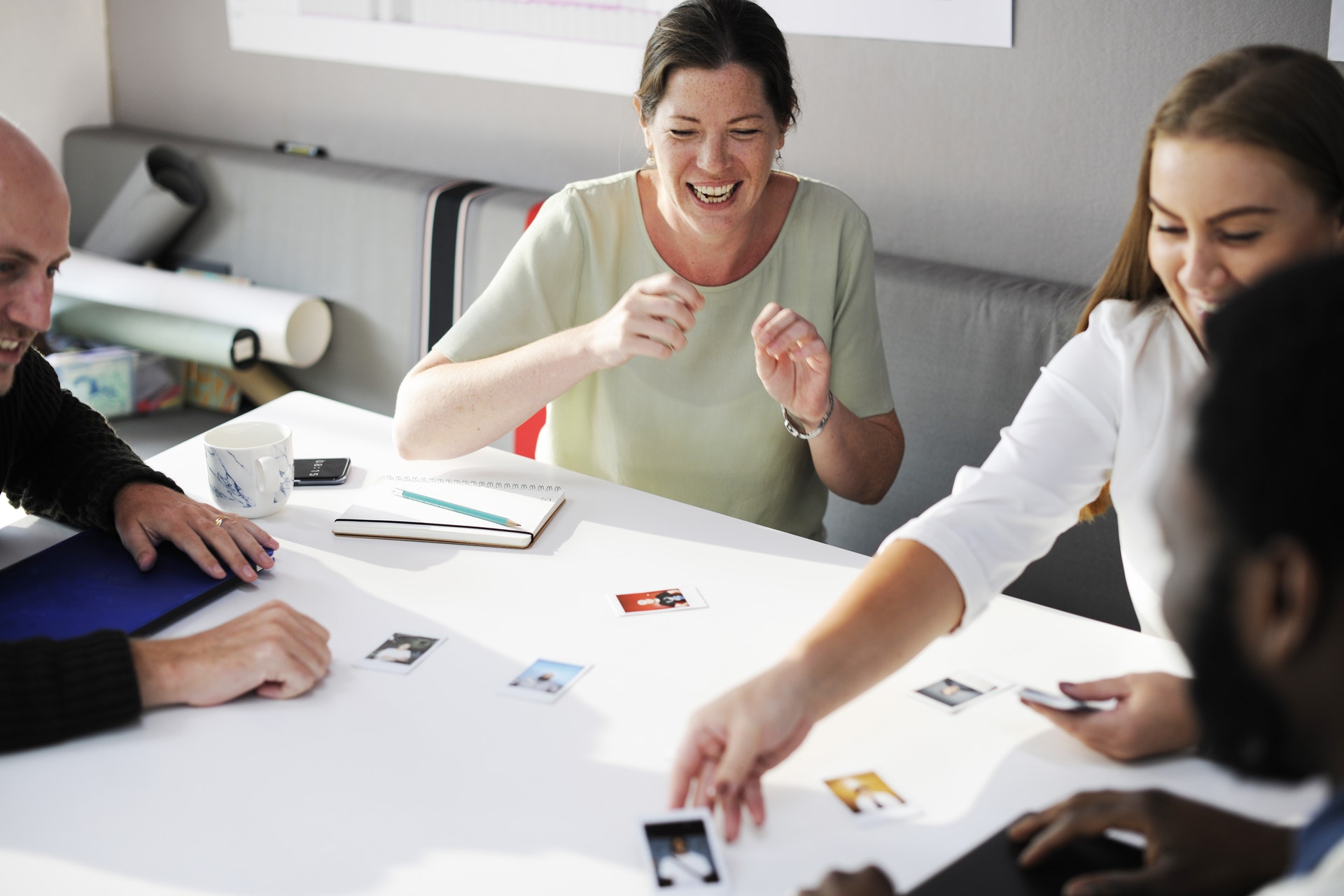 Practical exercises and activity for the workplace – increases uptake in learning
Interactive programme – leads to self-reflection and behaviour change
Simulated group – learner feels connected to others and is not relating only to the computer screen
The application:
Group members demonstrate new behaviours – learner can imitate and practice
Developmental programme – learner takes what they need right now
Supporting resources provided for individuals and teams (Contact us for resource to help with application of the training)
Who Will Benefit
We have created an online experience that people can enjoy as they learn practical skills to make a difference in their lives.
The TUF online course has application for a wide range of people. Members of the Health Quality and Safety Commission, top clinicians from throughout the country, have used it and found it informative and helpful in their work.
School principal, teachers, health professionals, sports administrators and survey interviewers all reported how useful it has been for their work and personal lives. PaknSave checkout operators and team leaders in a large supermarket chain continue to find it helpful in developing skills for dealing with upset customers and with one another