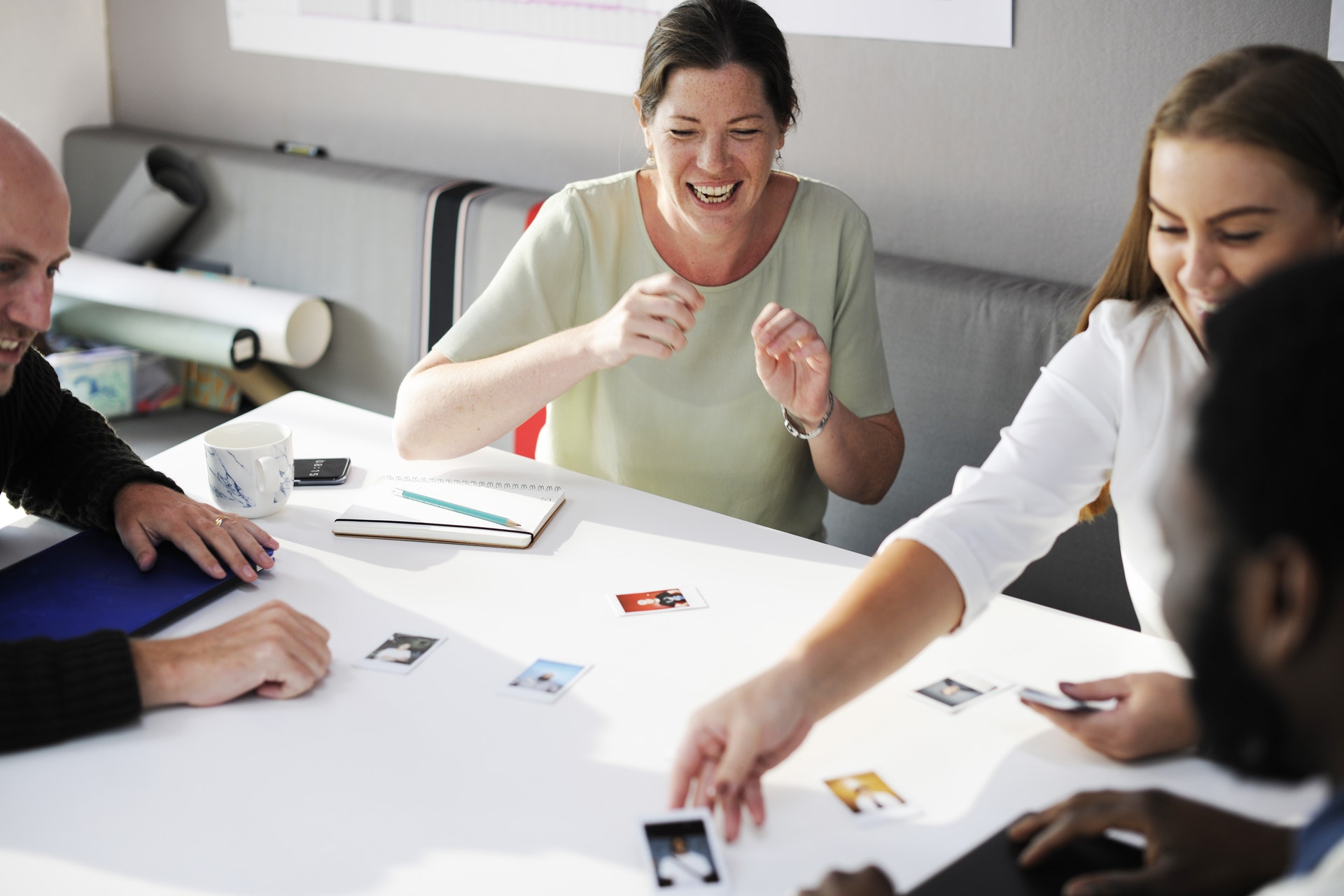 Dealing with aggressive behaviours
About Us
In 1998 John Faisandier had a vision that he could help people manage emotions at work. He saw that people in organisations did not deal well with angry, upset, and aggressive customers or colleagues. He believed that people could learn to manage their own emotions and de-escalate situations when others were being difficult because of their emotional reactions. He wanted workplaces to become more effective and more satisfying places to work. This meant workers would be more resilient.
Over more than twenty years he's worked with thousands of people. He's studied the research and he's thought deeply about this topic. John has written a book, created stimulating workshops and developed interactive online training that produces results.
Our Mission
We help people learn to manage emotions at work.
We want workplaces to become more effective and more satisfying places to work because workers are more resilient.
We do this through face-to-face and online training options that give people the skills to deal well with angry, aggressive and upset customers or colleagues and de-escalate challenging emotional moments.
How you can learn to deal with aggressive customers
Thriving Under Fire (TUF) is a training programme to help your people deal with difficult & aggressive people.
Thousands of people have done the course since 1999
We understand the challenges people face when dealing with difficult people
Experiential learning helps participants feel what it is like to be heard and understood
People's real life examples of difficult situations become the subject of the workshop
Principles and communication models are taught with these examples in mind
People practice what they learn and develop new thinking, feeling and acting in dealing with aggressive behaviours and they become more resilient
Following the training, often the 'difficult' people are no longer difficult
Delivering TUF
TUF began as a face-to-face training programme and continues to be effective
It is delivered in different sectors and different levels of organisations
Over the years similarities emerged around difficult and aggressive people
In 2013 TUF online was launched for a wider audience which is proving very popular
In 2021 TUF won a training award for interactive 360 videos to help people implement the TUF teaching See award details
Please explore this website to find out more about the TUF programme
ABOUT JOHN
John Faisandier has worked as a teacher, pastoral assistant, university chaplain, counsellor, Race Relations mediator, Life Skills tutor, psychodramatist and trainer of counsellors in a residential drug and alcohol treatment facility. Since 1999 he has run his own business TUF: Thriving Under Fire, a training company that assists people to communicate well in a business context and develop resilience.
As well as these experiences John has Bachelor degrees in Anthropology and Theology, and a Masters in Adult Education (with Distinction).
He is a Fellow of the New Zealand Association of Training and Development to which he has belonged for over 30 years, including holding office at regional and national levels. He has been a member of the New Zealand Human Resources Institute (HRINZ) and the Australian and Aotearoa New Zealand Psychodrama Association (AANZPA), as well as a qualified psychodramatist and a Trainer, Educator and Practitioner in Psychodrama (TEP). He was chair of AANZPA's Ethics Committee for seven years and a trainer in the Wellington Institute for Training in Psychodrama for 10 years; an accredited speaker member of The National Speakers Association of New Zealand (NSANZ); and formerly a member of the New Zealand Association of Counsellors (NZAC) for 10 years where he also served on their Ethics Committee.
Publications
Faisandier, John (2009) Thriving Under Fire: turn difficult customers into business success. Wellington: Steele Roberts Publishers.
John has written a variety of articles in HRINZ, NZATD and AANZPA magazines and journals over the years.
Awards
2010 – NZATD Education Trust Award for Innovation
2008 – NZATD Education Trust Award for Facilitation.
Our Team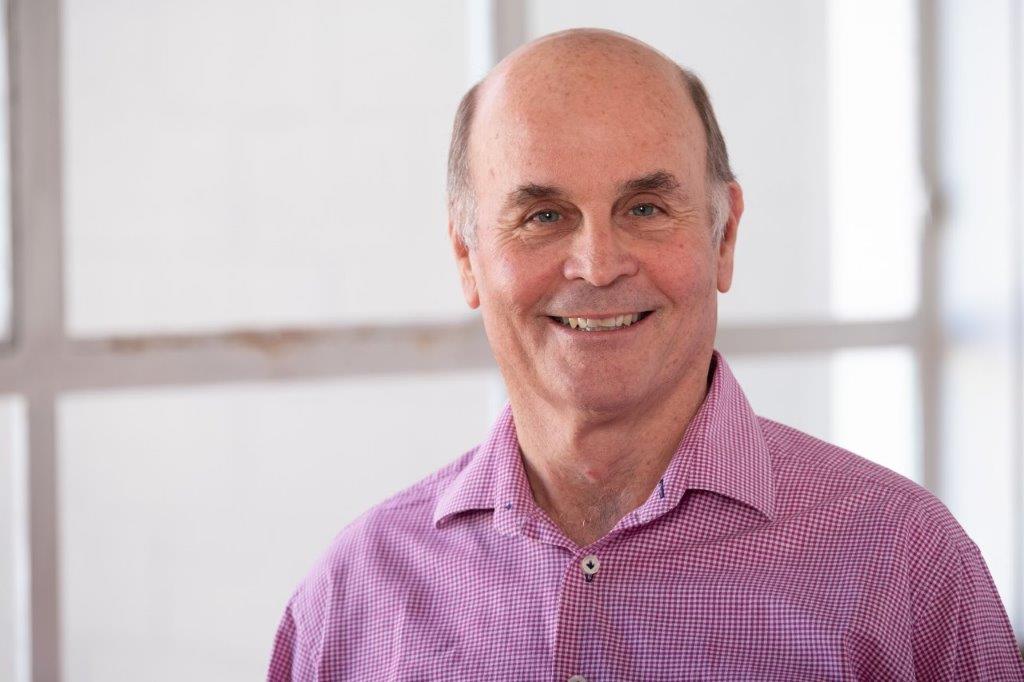 John Faisandier
Founder and Lead Facilitator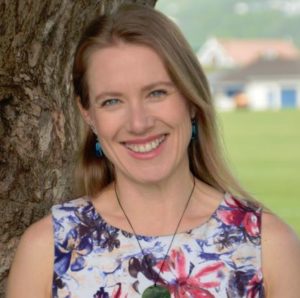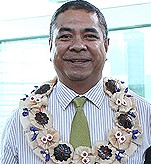 Filipo Motulalo
Facilitator
Filipo has lived in New Zealand since teenage years. His fascinating story has provided him with many skills. Especially skilled in Facilitation with Pacific peoples. He is a radio producer and presenter for Pacific radio based in Auckland New Zealand.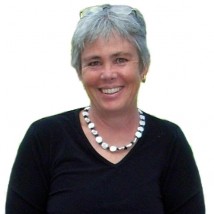 Facilitator
Madeleine runs People Skills Consulting, a people-focused business. She works to find answers that support people to achieve their goals.
Madeleine has worked in organisations for the last 26 years, specialising in managing interactions with people.
She also specialises in supporting parents to raise resilient and competent children She is the author of The Parenting Road Code book and Support Workbook.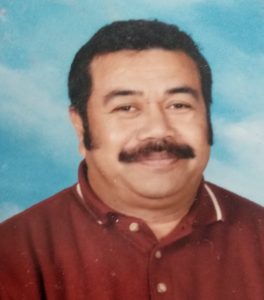 Sioeli Vaiangina
Facilitator
Especially skilled in Facilitation with Pacific peoples. Based in Auckland New Zealand.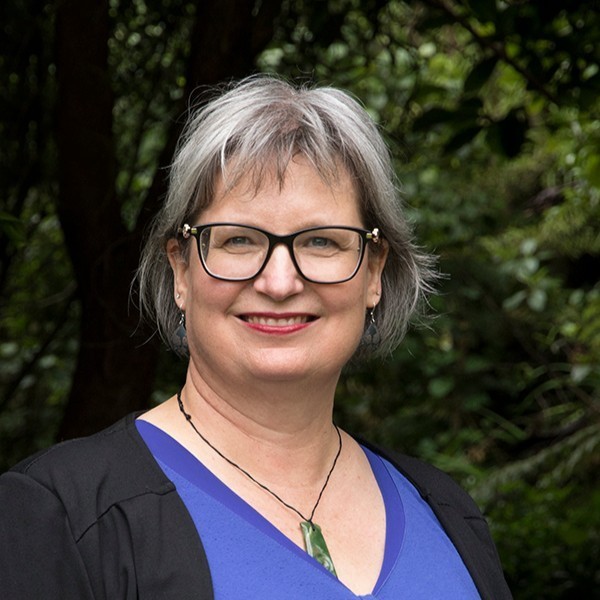 Facilitator
Cathy is founder of BSI People Skills and comes backed with a wealth of experience, both nationally and internationally. She is a world-class people leader, empowering people through igniting leadership at every level of organisations.