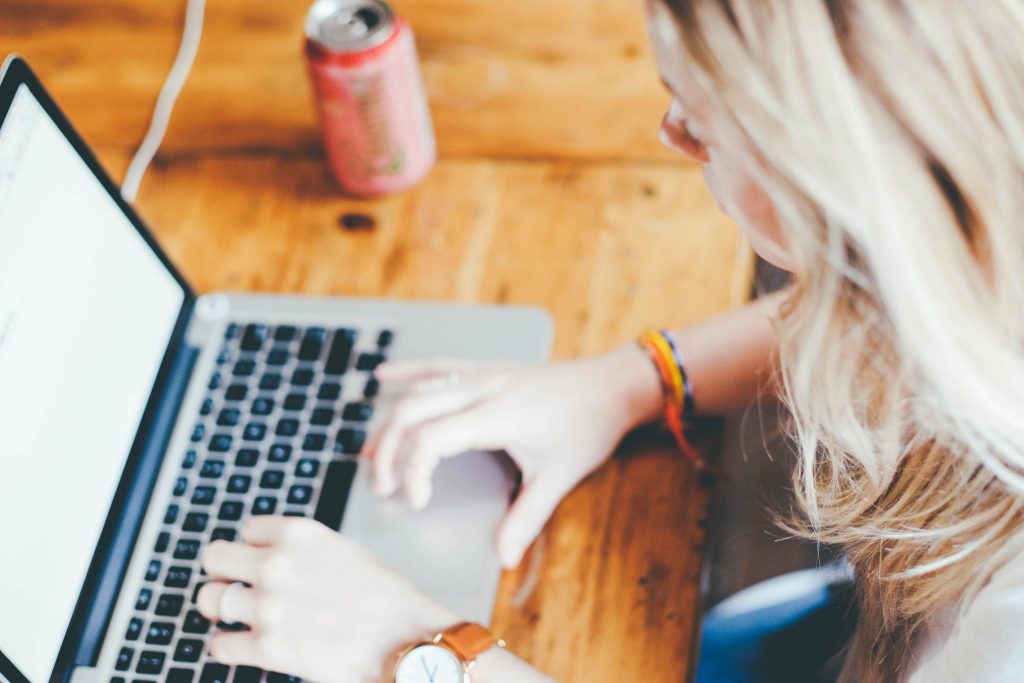 1. TUF pre-course online learning module
This 15 – 20 minute module introduces the main tools and techniques you can use to manage difficult people well and helps you prepare for the workshop. Covering theoretical concepts online leaves more time during the workshop to discuss and explore actual situations you encounter.
2. TUF workshop
The two four-hour TUF workshop sessions build on the concepts introduced online and provide opportunities for participants to talk about actual situations they face. Further concepts and tools are included and participants, through their interaction with one another, develop their ability to respond appropriately.
The two sessions are normally run one week apart and provide opportunities for participants to integrate their learning through observing their own and other people's behaviour. The can practise skills learned in session one and build on them in the second session.
3. TUF follow-up and ongoing support
Over the next twelve months we send monthly email reminders of key aspects of the programme. These emails provide a link to specific web pages which offer scenario-based learning and additional information on TUF topics to further cement the new skills.
As participants applying the TUF training in their workplace they interact in a new way with real customers. At any time during the following 12 months they can access support by email or phone, to ask questions and receive coaching and encouragement.
The introductory online module for face-to-face workshops:
• Takes 15 – 20 minutes
• Is engaging and informative
• Introduces key concepts to participants
• Stimulates thinking about learning goals and purpose
The introductory online module differs from the TUF online course.