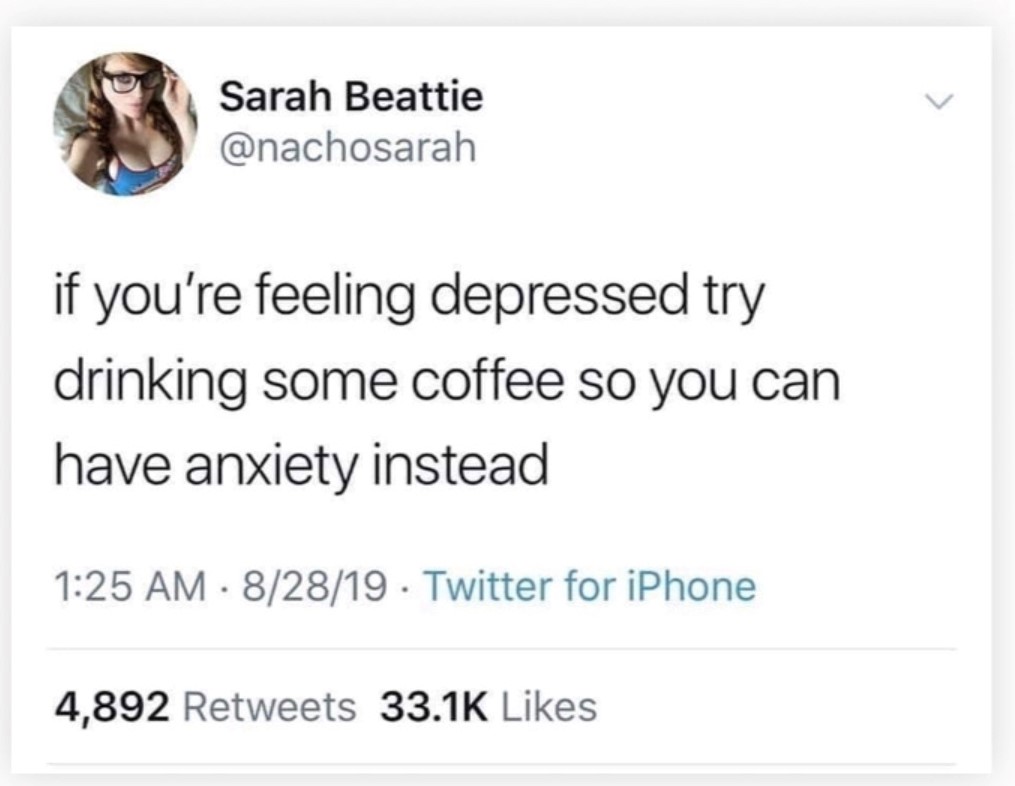 Anxiety and depression are the most common forms of mental distress that people experience in New Zealand. Help is close at hand for you or someone you know who might be struggling with these conditions. It's free, confidential and you don't even need to talk to someone face-to-face.
Olly didn't really know why he felt so low – he just did. These feelings had been going on for a long time and he didn't think it was unusual. But in recent weeks he noticed more of his friends seemed to be having a good time and he wasn't. He avoided going out because he didn't want to pour cold water on their fun.
Olly was depressed. According to the Mental Health Commission one in five New Zealanders will experience depression in any given year. People living with depression experience recurring periods of sadness, loss of interest, poor concentration and feelings of worthlessness.
Rachel on the other hand was more of a worrier. She was always thinking about the worst things that could happen to her. She had been like that at school and into her working life. Many of the things she worried about were in the future and so far away from her that there was no way she could actually influence them but she still worried about them.
Rachel was suffering from generalised anxiety. Generalised anxiety is the most common way anxiety can present itself. People who identify as 'chronic worriers', or who find that their levels of worrying is interfering with their daily life, work, relationships, or leisure need some outside help so they can get back to living more fully.
The WISEGROUP has recently launched a new online course that helps people in New Zealand with depression and anxiety. It's called Just a Thought. This free and confidential course is based on Cognitive Behaviour Therapy (CBT) and helps people reduce their symptoms of depression as well as their worry, anxiety, and physical symptoms both in the short and long term.
These two course are accessible to anyone living in New Zealand. They have nearly 80% success in reducing anxiety and depression with people whole complete the courses.
Access the courses at https://www.justathought.co.nz/
If your symptoms are really bad then you may want to consider talking to a counsellor or other health professional. There is no stigma in checking yourself out with someone who may be able to help you.
If appropriate pass this information on to someone you know that is experiencing anxiety or depression. Taking loving action can help.